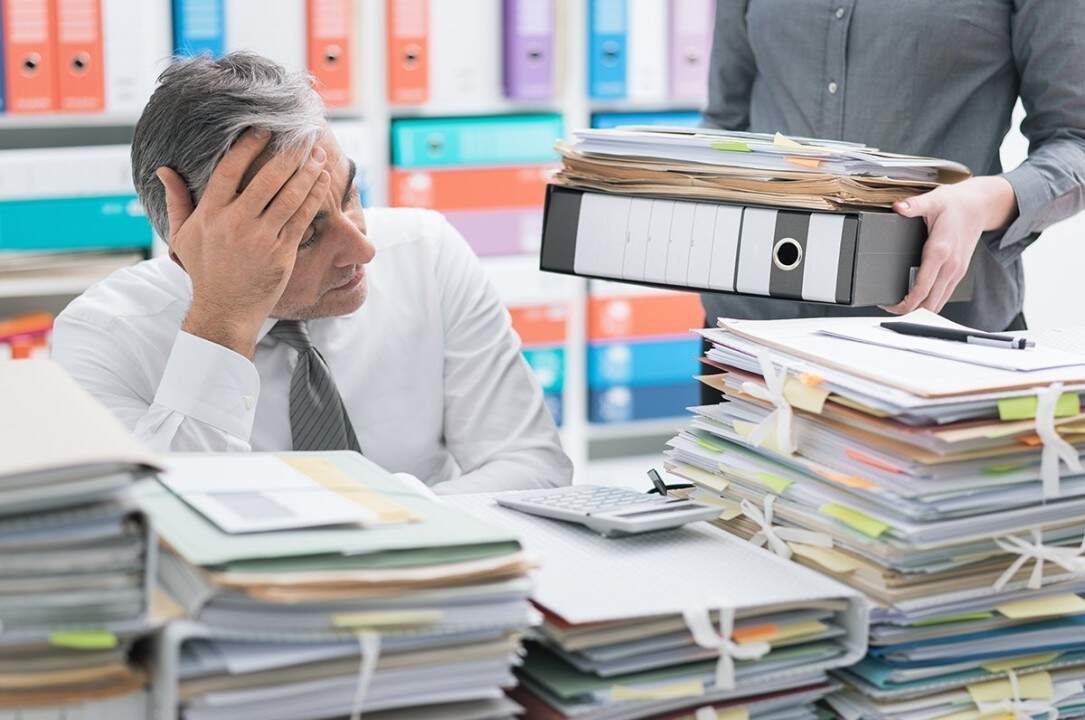 Finding the Right PEO Service for You
When it comes to PEO services, many firms think they are generally all the same and that once you have tried one, you have tried them all. However, this could not be further from the truth. While PEO firms generally provide the same core services, finding the right PEO service that suits your firm can mean a world of difference.
What is a PEO?
PEO stands for Professional Employer Organization, these PEO firms allow their clients to cost-effectively outsource their employee management services, such as payroll and HR services. Generally, all PEO firms will provide the same four core services: payroll, workers' compensation, employee benefits, and HR support.
However, different PEO firms can vary widely in terms of how they provide these services, where they provide them, to whom they provide these services, and how much they charge.
Some small PEO services provide only the bare minimum, whereas larger PEO firms have no limit to the depth and level of services they provide. Some are very stringent and would require the client company to fit their requirements, which could be the size of the client company, the industry, or the location they are based in. On the other hand, there are PEO services that are incredibly flexible and can work around the different needs and objectives of each client. In addition, the pricing structure for these PEO services can vary just as much.
Benefits of using PEO Services
The biggest benefit of using PEO services is the cost savings that clients can get. What PEO services do is that they pool businesses together into large-scale numbers, which then allows them to provide these employee management services at a significantly lower cost.
Some PEO services provide amazing benefits packages that can save a business from 40% to 50% off of their current medical cost. A small handful of PEO services have some fantastic outside-the-box benefits packages that are absolute game changers in the benefits world. Having these types of advantages can be a huge impact on a business's bottom line.
The most important advantage for most businesses today is health benefits. Most, and if not all, PEOs have a master health policy with one of the major health providers in the region. Workers' compensation is another advantage that many PEO services can provide. Many clients can save up to 30 to 40% just in workers' compensation alone, in addition to no upfront deposits and audits.
The other important advantage many PEO services have are their payroll and HR software platforms. These platforms are sophisticated and robust but easy to manage and very user-friendly, making payroll and HR support easy for firms to integrate into their current software system.
Why use a PEO Broker
One of the main struggles firms have when it comes to choosing PEO services would be the lack of transparency when it comes to pricing for these PEO services. This is unavoidable for many firms unless they know the PEO industry players well enough. The worst thing a firm can do is to sign a contract with a PEO that simply doesn't fit their needs, desires, and goals, and then have to pay a high price for it.
After that bad experience, firms may avoid PEO services completely, which causes them to miss out on the many benefits that PEO services can bring. Never considering that option again which is an even worse mistake. That's why using a seasoned and knowledgeable PEO broker is so important.
A PEO broker knows all the players in the industry, as well as understands their strengths, weaknesses, and even those firms to avoid at all costs. There are many fantastic PEO services out there that will be such a huge asset for your business; it's all about finding the right fit for your business needs. The right PEO broker can help you find the best PEO that will best fit your business needs and ensure you have the best pricing package available.
Furthermore, going through a PEO broker brings no additional cost to your firm, as the PEO firm pays the broker. As such, the PEO firm would also be eager to give the broker and hence your firm the best deal because they know the broker has options.
StroudLink's Solution
Here at StroudLink, we are extremely selective with the PEO services that we choose to work with. As a broker working in the PEO industry for over 25 years, we know the key ingredients that make a successful PEO and we only work with those PEO firms that will bring benefits to our clients. We want to ensure that the PEO firms we recommend will help your business grow and thrive!
To learn more about our PEO brokerage firm or to reach out to us directly call 210-887-2148 or email our CEO at [email protected]
StroudLink's SolutionsThe Benefits of Working with a PEOIs your business growing and expanding into new states? Are you feeling overwhelmed by the regulations, tax laws, and compliance requirements of each state? Do you need to find new employees in multiple...
read more