About StroudLink
linking business to solutions
Trusted By Industry Leaders.
StroudLink is More than just a PEO/Human Resource Outsourcing Service
We're Your Business Solution!
StroudLink is an independent PEO (Professional Employer Organization) broker that positions itself on the side of the client to find the PEO/Human Resource outsourcing firm that's best suited to the client's needs.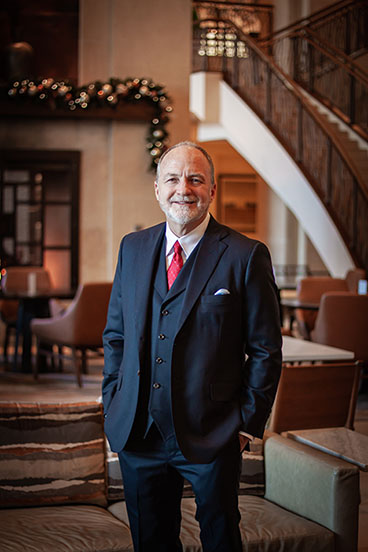 Bradley Stroud:
President/CEO
Bradley Stroud is President and CEO of StroudLink LLC a full service PEO (Professional Employer Organization) brokerage firm. Bradley was born and raised in north Texas in the small oil town of Electra on July 17, 1960. After receiving his bachelor's degree in 1988 moved to San Antonio in 1990 where he ultimately began his career in the PEO industry in 1997. Bradley worked for several of the top PEO firms learning the industry before starting his own independent PEO brokerage service in June 2005. His vision is to stand with business owners across the country, of all industries, no matter their size or situation and find the best solution for their unique needs. StroudLink now represents many of the top PEO services in the nation. Its client base ranges from virtually all business and industry types, sizes, and demographics from the medical and legal field to construction and oil fields and all industries in between.
The focus is to help businesses lower labor cost and exposures specifically in the areas of payroll, workers compensation, risk management, health and retirement benefits, government compliances, and Human Resource support. The mission and focus for StroudLink is "Linking businesses to Solutions."
So as the world continues to evolve and new challenges face business owners daily, StroudLink strives to help its clients thrive, succeed, and become the leaders in their industries!
And although Bradley feels very grateful for his business his greatest accomplishment is being blessed with his beautiful wife Jo Ann, and three wonderful children who have provided him with ten perfect grandchildren!

Amanda Blair:
Director of Customer Support

Has been with StroudLink for 3 years. Amanda is the director of customer support and has Associate Degree's in General Science and Liberal Arts.  She connects with all of StroudLink clients monthly and works diligently to make sure all our clients are happy with the services provided.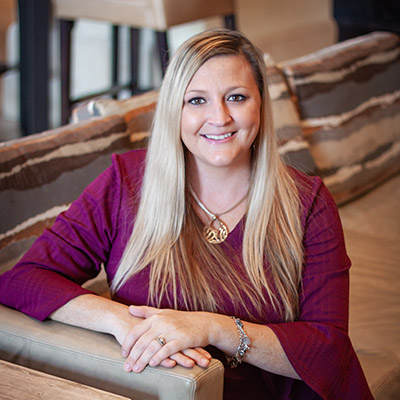 Most businesses have very limited knowledge of the PEO Industry:
All PEO's are NOT the same! In fact they are very different one from the other.  PEO's have industry niches and service specialties that the general business world is completely unaware of specifically, in the areas of:
Payroll efficiencies, software platform, reporting capabilities, and IT capabilities.
Workers Compensation such as risk and safety management, premium discounts and experience modification management,  policy performance rating
Health Insurance plans and limitations, Captive/master policies verses individual group plans.
Human Resource support for training, consultation and direction.
Just like any other industry there are PEO's that have certain limitations and a few that should be avoided all together.  StroudLink can help your business avoid those critical landmines and make sure you have exactly the service you need to move to the next level.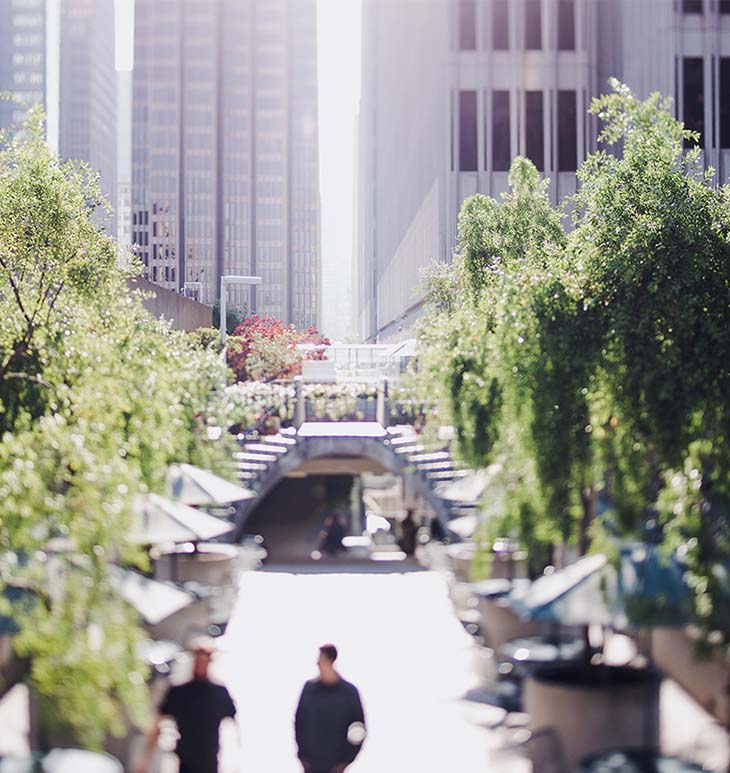 Core Services:
Payroll
Workers Compensation
Benefits
Human Resources
Government Compliances
Safety/Risk Management
Commercial:
General Liability Insurance
Workers Compensation
Auto/Fleet Insurance
Umbrella Policy
Your Team
"We at StroudLink strive to treat every business as if it's our own."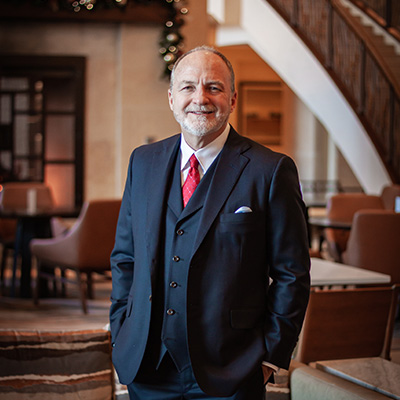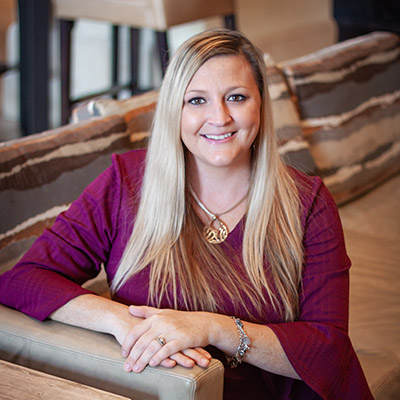 Amanda Blair
Director of Customer Support

StroudLink

 

is More than just a PEO/Human Resource Outsourcing Service
We're Your Business Solution!
StroudLink has no obligation to any PEO firm and therefore is completely unbiased in determining the best PEO service for its clients.
The best part is … there is no additional charge for StroudLink services to the client.
Representing PEOs
with Local, State, & Nationwide presence
Bringing the Top PEO Firms to You
Remove Certain Liabilities
Listen to Bradley Stroud on the the Bobby and JJ Radio Show

Click anywhere on the blue box area below to play.
Have a Question? Just Ask!