Frequently Asked Questions
linking business to solutions
Click on the boxes below for answers to some of the most commonly asked questions about the PEO industry.
What is a PEO?
Professional employer organizations (PEOs) enable clients to cost-effectively outsource the management of human resources, employee benefits, payroll and workers' compensation. PEO clients focus on their core competencies to maintain and grow their bottom line.
Businesses today need help managing increasingly complex employee related matters such as health benefits, workers' compensation claims, payroll, payroll tax compliance, and unemployment insurance claims. They contract with a PEO to assume these responsibilities and provide expertise in human resources management. This allows the PEO client to concentrate on the operational and revenue-producing side of its operations. A PEO provides integrated services to effectively manage critical human resource responsibilities and employer risks for clients. A PEO delivers these services by establishing and maintaining an employer relationship with the employees at the client's work-site and by contractually assuming certain employer rights, responsibilities, and risk.
Why businesses use PEO Services?
Searching for ways to significantly lower health benefit costs.
Those who are concerned about the cost and liabilities of managing their employee's
Who struggle with the cost of workers compensation
Need help, direction, and support with rising health care cost and the mounting liabilities of the Affordable Care Act.
Looking to lower cost, save time and become more efficient.
Working on government contracts
Have international business
Wanting PEACE of mind!
What Industries need PEO Services?
Oil & Gas
Construction
Medical field
Manufacturing
Air Conditioning and heating
Plumbing
Heating
Staffing
Trucking
Legal field
Transportation
IT
Restaurants
Hospitality
Mortgage and Banking
Property Management
Are all PEOs the same?
All PEO's are NOT the same! In fact they are very different one from the other.  PEO's have industry niches and service specialties that the general business world is completely unaware of specifically, in the areas of:
Payroll efficiencies, software platform, reporting capabilities, and IT capabilities.
Workers Compensation such as risk and safety management, premium discounts and experience modification management,  policy performance rating
Health Insurance plans and limitations, Captive/master policies verses individual group plans.
Human Resource support for training, consultation and direction.
Just like any other industry there are PEO's that have certain limitations and a few that should be avoided all together.  StroudLink can help your business avoid those critical landmines and make sure you have exactly the service you need to move to the next level.
Would the business owner lose control of their company while working with a PEO?
No. The PEO client/business owner retains ownership of the company and control over its operations, while the PEO will focus on employment-related issues, and the client will be responsible for the actual business operations.
What is the difference between a PEO and an employee leasing company?
PEOs do not supply labor to worksites. PEOs supply services and benefits to a business client and its existing workforce. PEOs enter into a co-employment arrangement typically involving all of the client's existing worksite employees and sponsor benefit plans for the workers and provide human resources services to the client. In most cases, the PEO provides access to health insurance, retirement savings plans, and other critical employee benefits for the worksite employees of the business client. If a PEO relationship is terminated, the worksite employees' co-employment arrangement with the PEO ceases, but they will continue as employees of the client.
By comparison, a leasing or staffing service supplies new workers, usually on a temporary or project-specific basis. These leased employees return to the staffing service for reassignment after completion of their work with the client company. Some define employee leasing as a temporary employment arrangement where one or more workers selected by the leasing or staffing entity is assigned to a customer frequently for a fixed period of time or for a specific project. Upon termination of the staffing or leasing company arrangement, the worker has no continuing employment relationship with the client.
How do PEOs help their clients control costs and grow their bottom line?
​A PEO's economy of scale enables each client company to lower employment costs and increase the business's bottom line. The client can maintain a simple in-house HR infrastructure or none at all by relying on the PEO. The client also can reduce hiring overhead. The professionals at the PEO can provide critical assistance with employer compliance, which helps protect the client against liability. In many cases, the client can pay a small up-front cost for a significant technology and service infrastructure or platform provided by the PEO. In addition, the PEO provides time savings by handling routine and redundant tasks for its clients. This enables the business owner to focus on the company's core competency and grow its bottom line.

StroudLink

 

is More than just a PEO/Human Resource Outsourcing Service
We're Your Business Solution!
Health Benefits
No underwriting
Preset Rates
50% to 60% less than your current traditional health insurance rates
Historically no Annual Renewals
Better coverage
No contribution requirements
No Participation requirements
Nationwide coverage
No set network so can choose your own provider
Give your employees a raise while lowering the employer cost significantly.
Promotes healthy lifestyle
Tax Refunds
90% of businesses today are not aware of all the Federal and State Tax incentives in the form of refunds and credits
There is no out of pocket cost for the client.  Free analysis!
Click here and fill out our Request Information Form!
Merchant Services
Full service provider for payment services to businesses.
Credit Card services, virtual terminals, E-Commerce, Recurrent payments, equipment and service
Marketing
Creative and strategic marketing consulting
Specializing in company branding, advertising, PR, on and offline
Click here and fill out our Request Information Form!
SEO/SEM – Search Engine Optimization/Search Engine Marketing
Ranking your company in Google, Bing, Yahoo and YouTube
Video Optimization and creation for major Search Engines
Click here and fill out our Request Information Form!
Social Media
Facebook, Twitter, Google+, Yelp, LinkedIn, Merchant Circle, etc.
Creating company branding, product awareness and building a rapport with potential and pre-existing customers
Website Development
Custom Websites; Responsive, Mobile, E-Commerce, Javascript, Databases, WordPress, SEO Friendly Websites, etc.
We work one-on-one with our clients during the planning, designing, and building, and Hosting, all stages
Click here and fill out our Request Information Form!
Staffing
All industry
Temporary and Temp to hire
FREE PEO QUOTE
Lower Cost
Remove Liability… Providing Peace of Mind!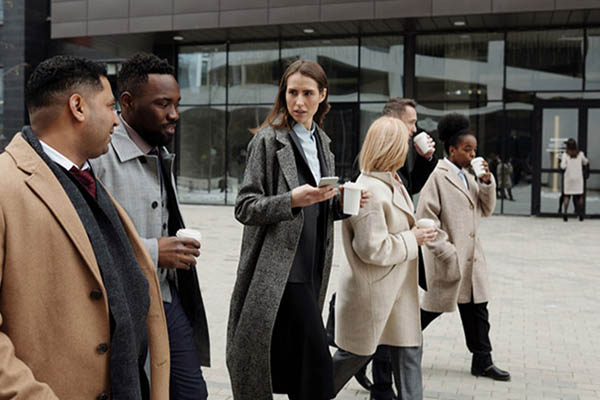 $$$ Referral Program
Residual Income – Sales Professionals
CPA/P&C Agents – Retain Client Base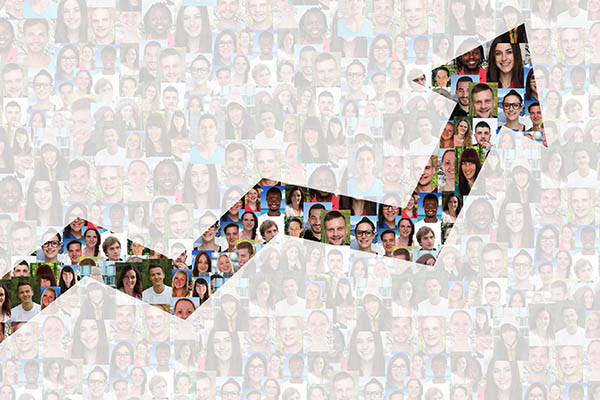 FREE PEO Workshop
Learn how a PEO can be a tremendous asset to your portfolio and revenue stream!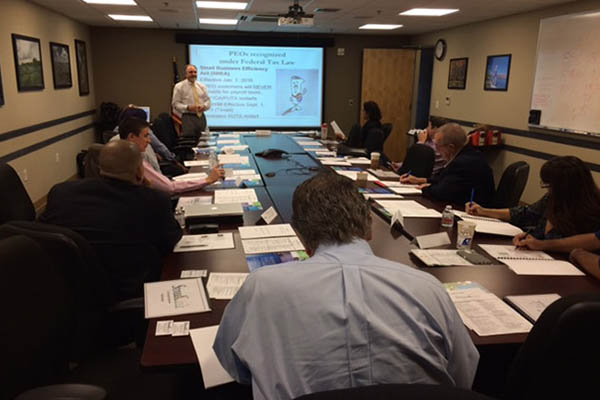 Have a Question? Just Ask!