linking business to solutions
Get FREE Pricing and Comparisons from the
Top PEO Services
Click Here
CALL NOW: 210-887-2148
Email: [email protected]
Get A Free Consultation
Take advantage of ERC
(Employee Retention Credit) Now
Click Here
Up to $26,000 per employee.  A short free conversation with experts will tell you how much you'll receive from the IRS.  Even if you have been told in the past you don't qualify due to additional regulation revisions you more than likely do qualify.  And now you have participate in both the PPP and ERC programs.
CALL NOW: 210-887-2148
Email: [email protected]
StroudLink
 

provides nationwide PEO services and is one of the top nationwide independent PEO Brokerage Firms
Thank you for visiting the StroudLink business family. We are committed to the best interest of your business. Our goal is to establish a long term relationship with all of our clients by lowering cost, removing liabilities, and providing peace of mind. Let StroudLink help your business get back to business.
StroudLink will provide you with the PEO/Human Resource Outsourcing Service that best fits your business needs and budget.
StroudLink positions itself on the side of the client to find the PEO/Human Resource Outsourcing firm that's best suited to the client's needs. In addition, StroudLink has international and global PEO/HRO services now available for businesses expanding outside the United States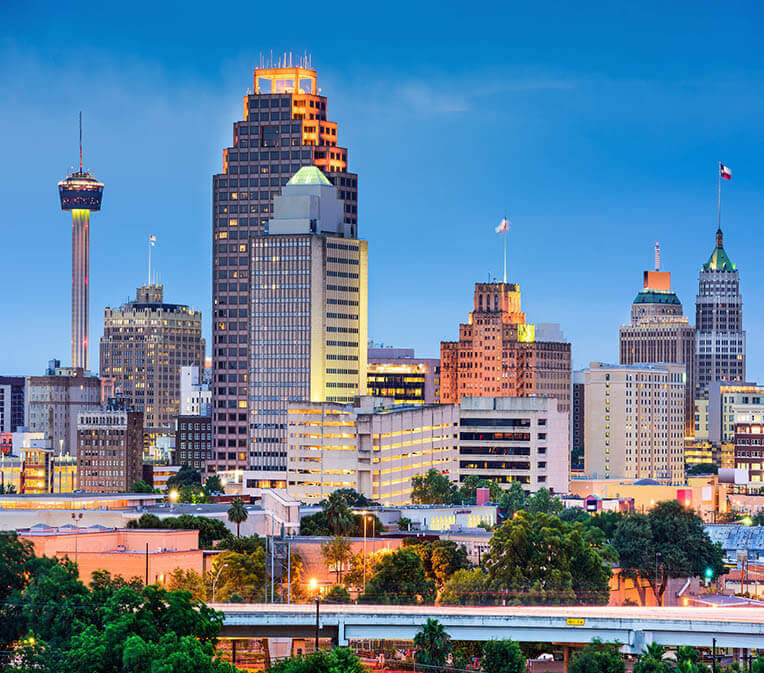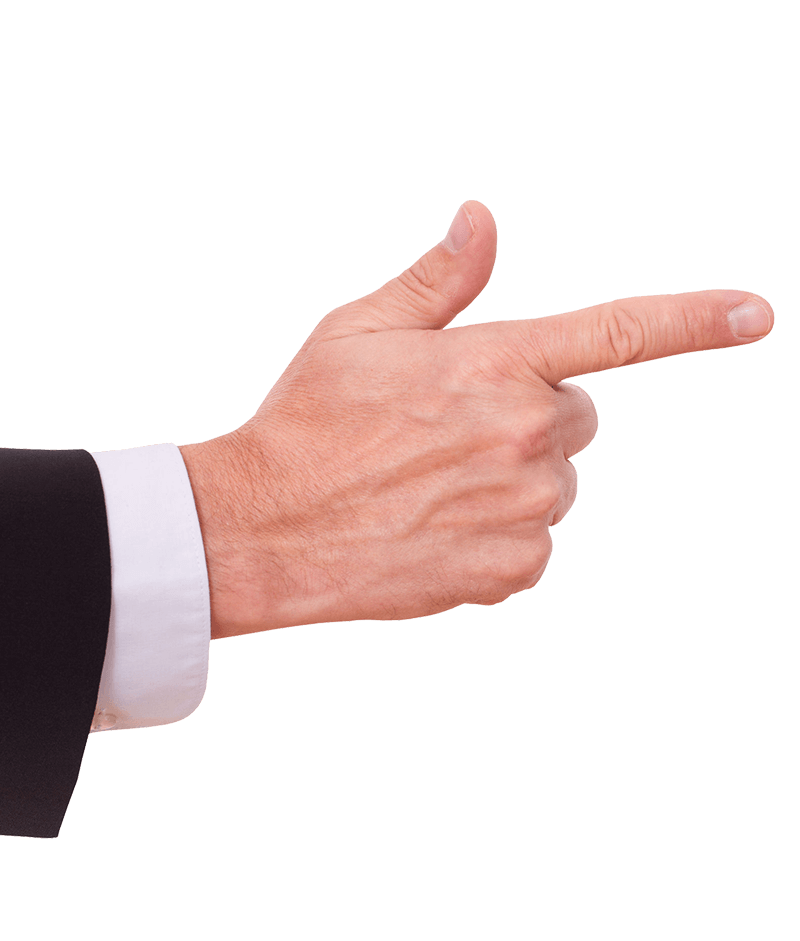 Tired of Expensive Health Insurance Cost?
Are you frustrated with Health Cost for Your Employees? Frustrated with the constant Annual Increases?!? If you've been looking for a BETTER OPTION than the box you've been forced into, we can help! We would love to talk to you about something FAR BETTER than that box!!!

Employee Only rate is preset at $291

No Participation Requirements!


Minimum Employer Contribution is ONLY $60!!!
CALL STROUDLINK NOW at 210-887-2148
What is a PEO?
Professional Employer Organization (PEO's) pool business together into large scale numbers which lowers cost significantly enabling clients to cost-effectively outsource the management of human resources, employee benefits, payroll and workers' compensation, enabling the PEO clients to focus on their core competencies to maintain and grow their bottom line. To see additional information please click here.
Why StroudLink?
There is a common misnomer in the business community about PEO services that all PEO's are the same.  If you've tried one, then you've tried them all. This could not be further from the truth, in fact not even close. Although most all PEO services provide the same core services (Payroll, Workers Compensation, Employee Benefits, Human Resource support). How they provide those services, to whom they can provide those service, where they can provide those services, and how much they charge for those services can be completely different one from another. Some PEO's are very limited on the depth and level of service they can provide.  Furthermore, some PEO's are limited to their state or region, whereas other services are nationwide and even others can provide international services. There are various sizes from the small "Mom and Pop" local boutique type to the large mammoth PEO. Ranging in employee serviced from 4,000 to 400,000. In addition, the pricing of these service can also be significantly different.
There are those top tiered PEO services that are very expensive compared to other services that are very aggressive in pricing and will do the same exact services at a fraction of the cost. This is where StroudLink shines!  Being in this industry over 24 years StroudLink represents who we consider the top PEO services across the country. Ranging from local, national, and international services. Those we do not represent we chose to compete against to help save our clients significant cost, pain, and frustration. Our objective is the keep your business for life and we know you will always have options to look elsewhere. Therefore, we challenge ourselves to provide you the best PEO options that fits your business needs, goals and objectives. We treat your business as if it's our own and determined to do what's best for you, and your employees. We strive to abide by the principle of "doing unto other as you'd have them do unto you."  Furthermore, there is no charge for our services, call consultations, presentations, proposals are on us.
Service
Payroll
Workers' Compensation
Benefits
Human Resource Support


Giving Your Business Peace of Mind
Businesses who need PEO Services are
Struggling to attract, and keep good employees
Wanting to grow in an uncertain economy
Wanting to avoid the landmines of managing employees
Searching for experts in key areas that affect the growth and direction of their business
Searching for ways to significantly lower health benefit costs.
Those who are concerned about the cost and liabilities of managing their employee's
Who struggle with the cost of workers compensation
Need help, direction, and support with rising health care cost and the mounting liabilities of the Affordable Care Act.
Looking to lower cost, save time and become more efficient.
Working on government contracts
Have international business
Wanting PEACE of mind!
Industries who need PEO Services
Oil & Gas
Construction
Medical field
Manufacturing
Air Conditioning and heating
Plumbing
Heating
Staffing
Trucking
Legal field
Transportation
IT
Restaurants
Hospitality
Mortgage and Banking
Property Management
and many more
Commercial
General Liability Insurance
Workers Compensation
Auto/Fleet Insurance
Umbrella Policy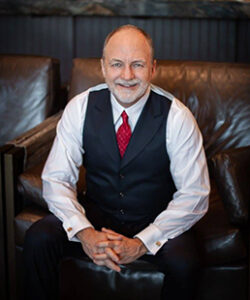 Bradley Stroud
President/CEO
"We at StroudLink strive to treat every business as if it's our own."
FREE PEO QUOTE
Lower Cost
Remove Liability… Providing Peace of Mind!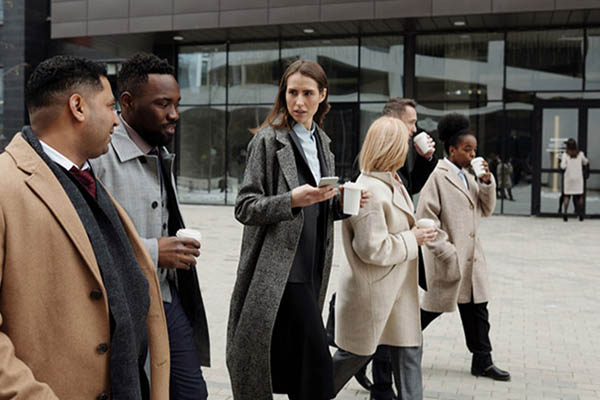 $$$ Referral Program
Residual Income – Sales Professionals
CPA/P&C Agents – Retain Client Base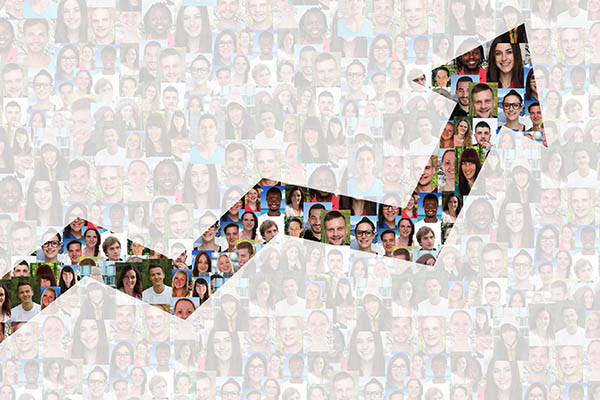 FREE PEO Workshop
Learn how a PEO can be a tremendous asset to your portfolio and revenue stream!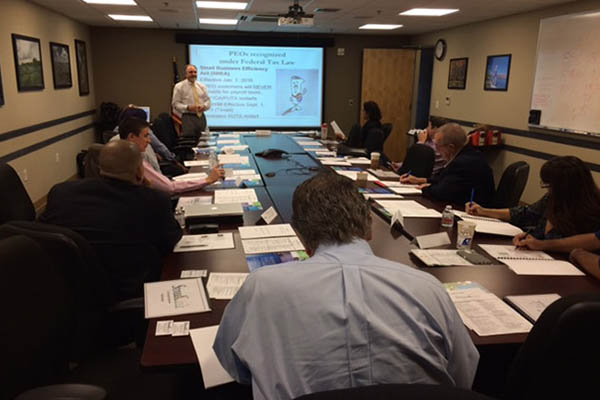 "The moment I was recruited to lead a non-profit in Austin, TX I knew having a reliable and experienced PEO would be a necessary resource for me right away.  From the moment I called StroudLink LLC, I was provided with the proper guidance and recommendations to ensure our team was taken care of.  Having StroudLink LLC as our HR and Payroll partner allowed me to focus on our organization's vision and mission knowing our back office was in great hands.  They have been such a tremendous resource that I am currently utilizing their professional services with my new role as a CEO of a tech start-up in San Antonio, TX.   I highly recommend StroudLink LLC!"

"Our organization was struggling with rising healthcare costs and Bradley Stroud of StroudLink recommended we consider a PEO. He educated us on the concept, connected us with the perfect partner, and walked us through the implementation process. It has been a fantastic experience!
Not only did it transform our entire healthcare landscape, but we now have all the benefits of a large human resources department at our disposal. Whether you are a non-profit or for-profit organization, I highly recommend StroudLink as you consider PEO services. You'll find a trustworthy and knowledgeable partner who is passionate about customer service before, during, and after your decision to use a PEO."

"Bradley has paired us with two PEO companies. He was very helpful in our transformation to a PEO.
After several years we ended our relationship with our former PEO and Bradley introduced us to our current PEO. We have a very good relationship with our present PEO.
If a problem arises Bradley has helped guide us as to the solution. Bradley is caring, professional, and is a respected addition to our business."